People we love.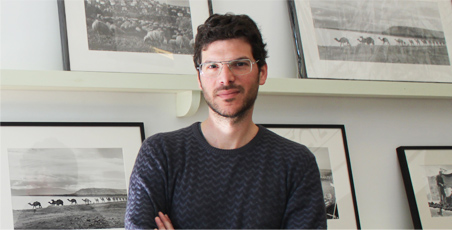 Printing famous pictures from the past, this photoshop carries a story that precedes its reputation. Started in 1940 by photographer Rudi Weisenstein and his wife Miriam, Zalmania showcases photographs from important moments in Israel's history.
This family-run business was passed down to their grandson Ben Peter, who travels the world exhibiting his grandfather's portfolio. Recently, his story was told through the documentary "Life In The Stills," and is being viewed by audiences worldwide.
"As well as historical events, our photos chronicle small and touching moments," according to Peter. "We are always discovering new things, exposed to untapped photos everyday." Read More
Hello world!
Welcome to WordPress. This is your first post. Edit or delete it, then start writing!
(more…)