The most awesome cash register… ever!
Everything you need to run your business like a rock star.
The Goods
The Clientele



Data, data, data

Store and access all customer data from the register. With a variety of fields, you can even save customer social media data to connect after the sale.




Automatic loyalty

Offer rewards for continued business with loyalty programs that are electronically stored. Once attached to a customer in the management system, there is no need to remember who gets what.




Keep up

Track customer purchases with an easy-to-read transaction summary. Stay ahead of the curve by knowing what they bought and when right on the cash register itself.
The Record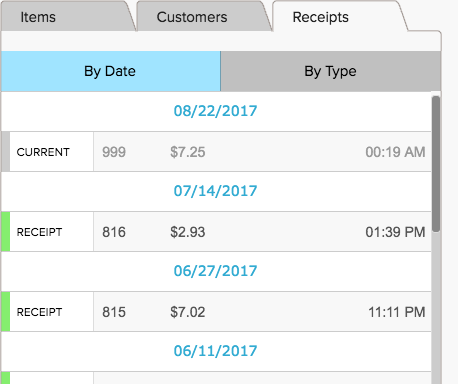 And much more…
Integrated CC payments

Integrate with our merchant service providers or continue using your existing provider.

 

Offline capability

Ring up your customers by cash or check even if the internet is down. Don't worry, we sync your inventory and POS sales back to the cloud when your internet returns.

Multi language

Set language preferences by employee or cash register, catering to your mother tongue. Set your desired language, and Pose will remember it as your default.
Pose cash register works under Windows or iOS, with Google Chrome / Safari / Opera browsers only, and requires 4G RAM free.