Cycle Store POS
The cycle store POS to get you riding towards success
Win the Hearts of Your Customers
Bike stores are more than just retail locations for cyclists, they are a meeting point for shared interests, a place for inspiration and ideas, a community. Your customer checkout should be the same. From inside the small business POS, you can ring up a sale, quickly input your customer details in a moment, and record their purchase history and preferences. You can even tailor-make offers or rewards just for their needs. 
Take a glance or dig deep and analyze your sales via the cycle store POS and break down your data by whichever item or sales type or date that you like. The options are all there and give you the option to track in real-time, or by day, week, month or year. You can even drill down real-time sales by product item – whether it is an accessory, brake set, or full bicycle. You get to immediately see what is hot vs what's not. 
Categorization By Product or Type
Upload and build your inventory categories and sub-categories in our bike store POS. Uploading and downloading bulk inventory and adding new products has never been so easy. The uncomplicated categorization in the management system makes working the cash register streamlined and efficient. 
Create loyalty groups in your POS system, based on anything you like – from brand-devotees to local cycling groups. Offer them rewards and discounts. Create built-in punch cards for their repeat purchases. Download your lists and start marketing accordingly. It's that simple.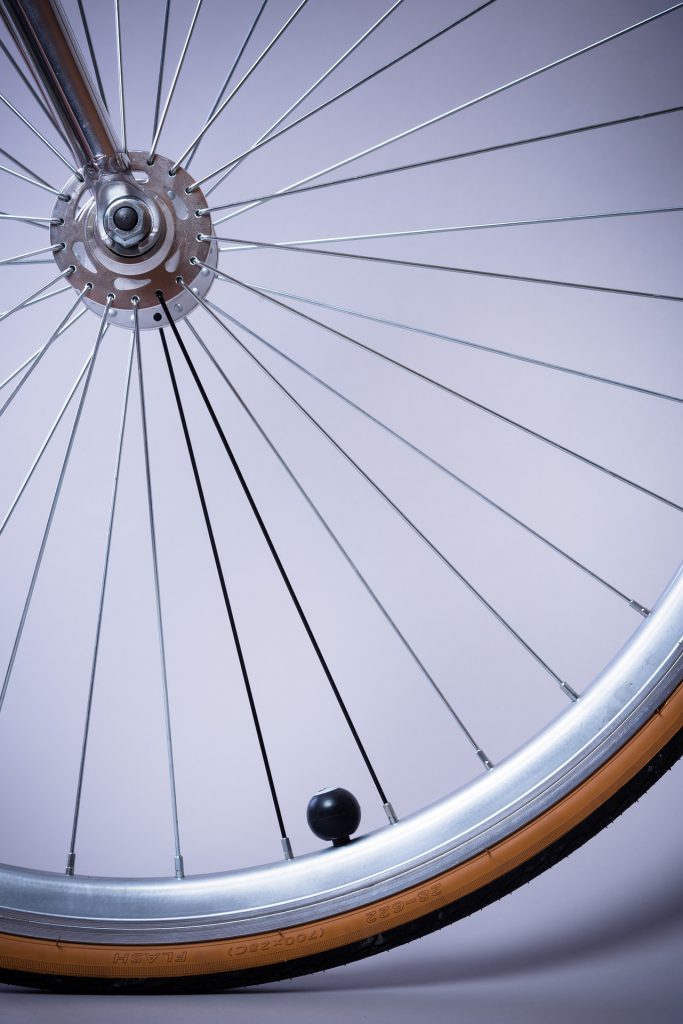 Build an online catalog and showcase all of your store items: bikes, helmets, headlights, helmets, gloves. Whatever you want to show your customers – you can do it in your catalog. Simply upload images of your products when you upload your inventory in the cloud-based POS and set your categories. Add your contact details, specials of the week or new product profiles.  Just check out our own Sweet Store example here.
Use a PC, Mac, or iPad. We don't mind. Our point of sale solution works on pretty much everything. And no compulsory hardware or peripherals purchases. You don't have buy a specific terminal. Cool right? You can get your own cash drawer, stand, scanner, and printer. Because we believe in freedom. If you need some assistance just check out our POS hardware page or contact us.