The POS for Pet Stores
Pose Loves Pets and Pet Shops, too
Your customers take the lives of their four-legged, winged, or gilled family members very seriously. As a pet store owner, you wear many hats – from advisor, supporter, to salesperson for your customers. That is where your attention needs to be. Our web-based point of sale will take care of the rest – from managing your cash register and employees to aggregating your sales data and reports.

A checkout for furry and feathered customers
Get your customer data and never let it go. Stay up-to-date with all the products that your customers and their four-legged family members like to buy. Find their frequently bought products directly from inside the cash register. Make them special on-the-spot offers or discounts and ring up their sales nice and quick. Suggest additional items as you check them out. Yes, you can do all of this. Just fill in their details as you ring up their sale and start building your customer base.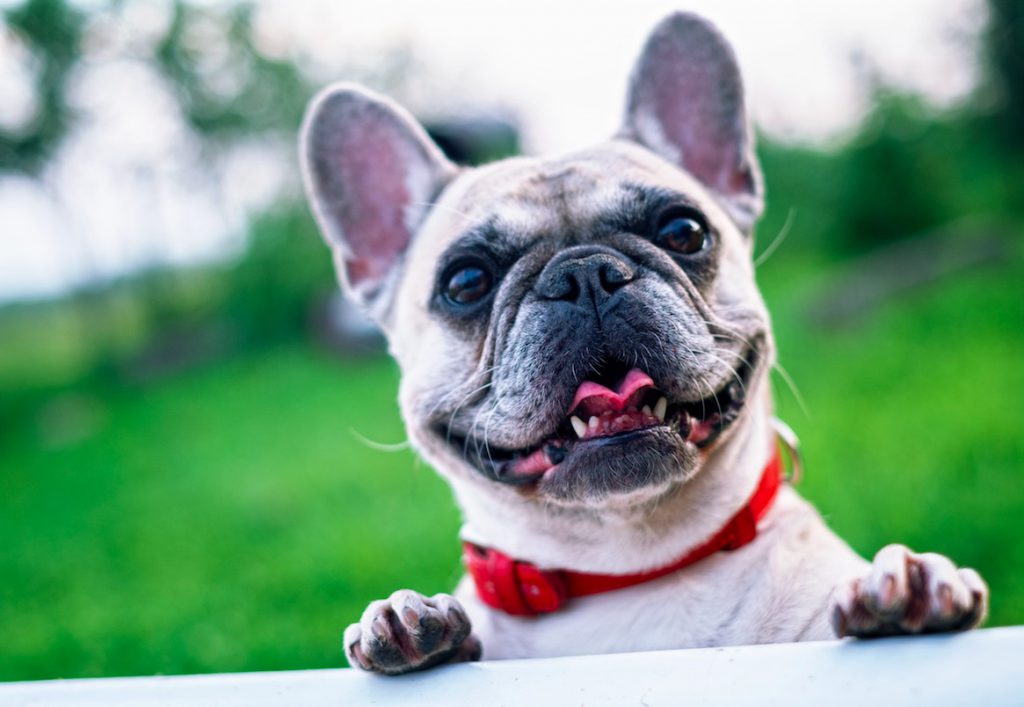 Anytime, anywhere, in your store or sitting in the park – you can grab a quick view or dig deep into your pet store sales data and whatever variables you like. Drill down real-time sales by product item to see what's selling and what is still sitting on the shelves – by day, week, month, or year.
Categorizing your pet products
Upload and build your inventory categories and architecture quickly. There are no limits to SKUs and you can categorize your products as you like. From hamster cages to your live products and pedigrees, sorting and uploading your inventory was never so easy. Your store team will especially love our smart and deep categorization.
A champion of loyalty programs
Create loyalty groups based on whatever suits your pet store: from customers with specific types of pets, to shelters, or boarding kennels. Reward their loyalty. Give them discounts. Use the built-in punch cards for their recurring purchases. And don't forget to download your loyalty lists and start your target marketing-by product, sale or type.
You Choose Devices & Hardware
Prefer your point of sale on a PC, Mac, or iPad? We have no preference and Pose works on pretty much anything. No compulsory hardware or peripherals purchases required either. Buy your own cash drawer, stand, scanner, and printer. You get the idea.  If you want some guidance – go check out our hardware page.
Use the built-in online catalog to curate your pet products. You can showcase online all that your pet store offers in minutes, by uploading images when you upload your inventory. Add your contact details, specials of the week and whatever categories you like. Check out our Sweet Store catalog example here.